The first thing I always tell my clients (and potential clients) is to do a landgrab (or squat) of their username on social media. This includes your domain URL. You can go to namechk.com or knowem.com, and enter your desired username in the search. See what comes up.
Your next step is to register that username on all of the platforms you think you're going to use and also to PARK IT. Social platforms to consider grabbing your name:
Facebook Page
Twitter
Pinterest
Instagram
TikTok (Yes, even if you are over the age of 18)
Youtube
Snapchat
Vimeo
Discord
Twitch
Slack
I suggest this landgrab or squatting to do two things: 1. protect your username/brand and 2. make it easy for people to find you. The worst thing you could do is make it long and hard to remember how to spell it. Help your customer out.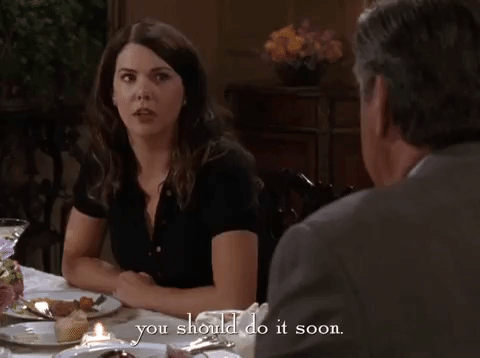 Fun story: When I managed social media for a financial services company, we not only registered the brand name, we also registered misspelled usernames and negative/anti usernames. Plus, we had a running spreadsheet of hundreds of domains that redirected back to our main website. (Ex. NikeSucks, NikeShoesSuck, @Niike, @Nikee, et al.) You'll probably not need to do this but it's something to consider as your grow.
Now that you've gotten these registered, you have to decide on which social platforms you'll use consistently. Go live with 2-3 to start, and for the rest of the ones you've signed up for, be sure to point those profile links back to your website.
The way to find out is to test your content out on your choice platforms. See what's sticking on the first 2-3 platforms you want to work on. For some of you, it'll be a natural extension of your brand and content to publish on Instagram and Facebook. For some of you, your go-to social platforms could be Tiktok and Twitter.